Professional Tax Services
Tax Preparation and Business Consulting Services
Tax Preparation
Preparation of individual and business for multiple tax structures, including S-Corporations, Limited Partnerships, Limited Liability Companies and C-Corporations.
Bookkeeping
Professional, timely, and accurate bookkeeping service for business clients using QuickBooks®, and preparation of financial statements.
Payroll
Complete payroll service for business clients including processing direct deposit, paychecks, and payroll tax filing with government agencies.
About Fastrack Tax & Accounting Services
At Fastrack Tax & Accounting Services, we believe in the value of relationships. We view every client relationship like a partnership and truly believe that our success is a result of your success. We are committed to providing close, personal attention to our clients. We take pride in giving you the assurance that the personal assistance you receive comes from years of advanced training, technical experience, and financial acumen.
We provide a variety of services including Income Tax Preparation for all types of businesses and individuals, IRS and State Audit Representation, Payroll Reporting, QuickBooks® setup, support and training, Business startup services, Monthly/annual bookkeeping, Financial statements – making sure your financial records are timely and accurate.
Our continual investment of time and resources in professional continuing education, state-of-the-art computer technology, and extensive business relationships is indicative of our commitment to excellence.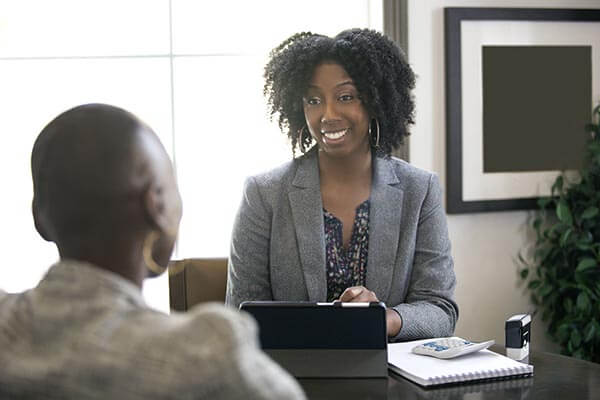 Professional Service
Fastrack Tax & Accounting Services can offer a full range of accounting services while giving you the individual attention that you need.
Years of experience
Fastrack Tax & Accounting Services has volumes of experience working through IRS audit strategies and financial issues. We guarantee that your business is in good hands at all times.
Serving Your Business
Fastrack Tax & Accounting Services provides support in all areas of business consulting. Let our team guide you with a financial strategy that leads to business growth and success.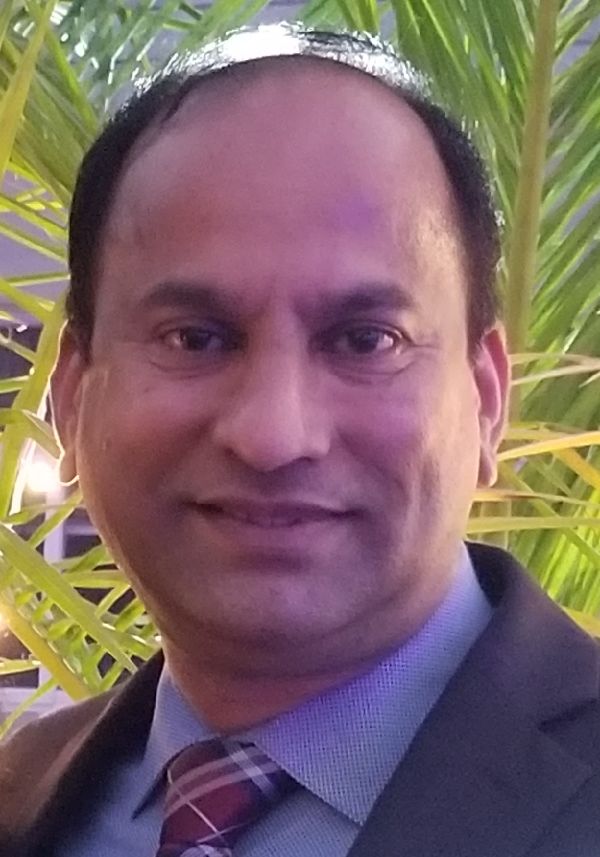 Victor Sequeira
President
Established Accounting professional with over 25 years of experience as a Manager, Supervisor, and Senior Accounting position, includes substantial experience as an Accountant, Tax Preparer in the fields of public accounting, corporate accounting, and taxation. Skilled in a comprehensive range of accounting services, attest services, preparation and analysis of financial statements, tax compliance (corporate, individual, payroll, and sales), month end closing, internal controls, and cost accounting. Strong planner, organizer, and problem solver, who can assimilate new concepts quickly, and develop business solutions, which dramatically increase productivity, efficiency, and profitability. Bachelor of Commerce (Business) degree from Mangalore University, and MBA from University of Phoenix. Certified Public Accountant (CPA) licensed in the states of Delaware and Pennsylvania. Certified Management Accountant (CMA) and Certified Financial Manager (CFM) certificate holder.
HAVE A QUESTION? WE'RE HERE TO HELP